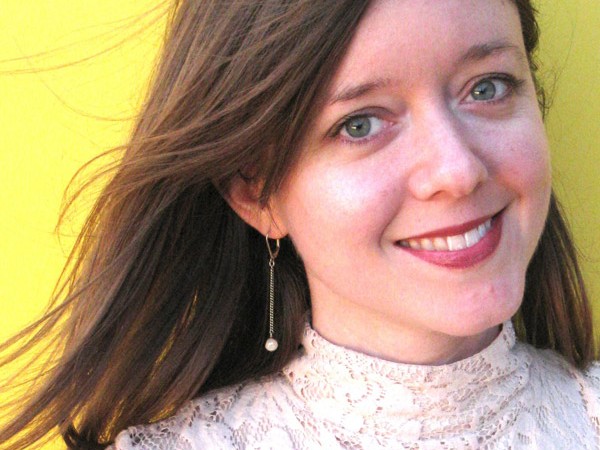 Freelance Writer, Editor and Blogger
Each word counts.
I am a freelance writer in Austin, Texas with experience in the realms of copywriting, web editing, content creation, content strategy, SEO writing, social media promotion and more. My published material spans many topics, including interior design, education and pop culture. Learn more about my professional history here.
There's nothing I love more than the challenge of creating purpose-filled text that makes an impression. From crafting the words to ensuring they effectively reach your desired audience, each step is given my full attention. If your goal is to create compelling content that engages an audience, we should talk.