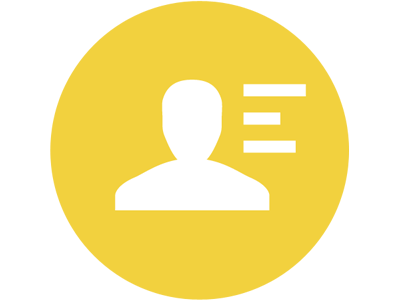 About
Let's get acquainted…
My professional endeavors in the fields of writing, education and interior design are varied, yet the themes that unite my career are  an eye for detail, a drive to create compelling experiences, and the ability to engage audiences through written and visual media. Here are some of my past highlights:
Won the 1994 Young Texas Writers' Award, proving it's never too early to show an affinity for the written word
Double majored in English and Communication, which gave me a solid foundation in writing and reinforced my interest in the power of film, television, advertising and other media
Earned a Master of Arts in Teaching, which involved the study of cutting-edge educational theory, curriculum writing, and the role of time management in professional success
Spent more than a decade teaching students of various ages, which helped me hone the valuable skills of organization, clear communication, and the ability to hold the attention of an audience
Developed lessons and activities for the classroom, including the comprehensive curriculum for an after-school science program that fosters a love of discovery through hands-on learning
Owned and operated a small antique business, which involved curating furniture and collectibles representing a range of 20th century design styles, from Art Deco and Mid-Century pieces to '80s Modern finds
Founded Mirror80.com, a blog with a focus on 1980s fashion, interior design and pop culture, and in the process learned to create engaging web content (both written and visual), build an audience online, and promote my work through social media
Are you looking for a versatile professional with the ability to create messages that matter? Learn more about how I can help you get the word out in a clear, concise way. For a more detailed resume, visit my LinkedIn profile.