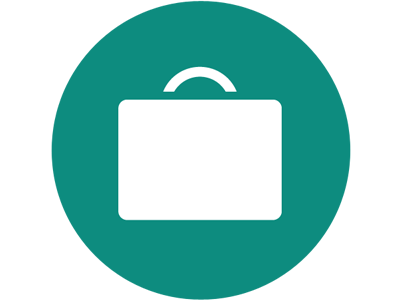 Services
Deliver your message with clarity and impact.
When it comes to crafting, polishing and delivering important information to an intended audience, no step is too big or small for me to tackle. My services include:
Copywriting, from generating web copy to crafting a persuasive marketing message for your organization
Copy Editing, including proofreading and corrections, with a focus on spelling, grammar, and accuracy
Content Creation, including writing company newsletters, conceptualizing article topics, and publishing original blog posts with eye-catching images
Content Strategy, because organizing your content and forming a strategy for its presentation and delivery results in a purposeful message that gets noticed
Educational Writing, including academic text, lessons, activities and short stories
SEO Writing, including rewriting existing text and generating new copy with search engine optimization in mind
Social Media Promotion, including posting compelling updates and engaging an audience on Facebook, Twitter, Pinterest, and other social media sites
Areas of Special Expertise
I enjoy researching and writing about a wide variety of topics, but I am most familiar with the following areas:
Interior Design/Home Décor
If these services are the answer to your writing, editing or marketing needs, let's talk.