Posts from the 'Uncategorized' Category
Project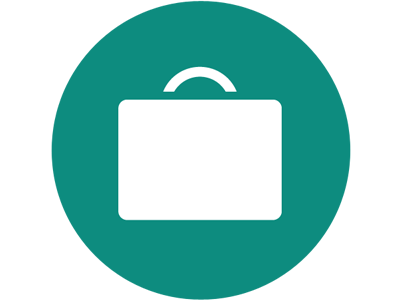 Deliver your message with clarity and impact.
When it comes to crafting, polishing and delivering important information to an intended audience, no step is too big or small for me to tackle. My services include:
Copywriting, from generating web copy to crafting a persuasive marketing message for your organization
Copy Editing, including proofreading and corrections, with a focus on spelling, grammar, and accuracy
Content Creation, including writing company newsletters, conceptualizing article topics, and publishing original blog posts with eye-catching images
Content Strategy, because organizing your content and forming a strategy for its presentation and delivery results in a purposeful message that gets noticed
Educational Writing, including academic text, lessons, activities and short stories
SEO Writing, including rewriting existing text and generating new copy with search engine optimization in mind
Social Media Promotion, including posting compelling updates and engaging an audience on Facebook, Twitter, Pinterest, and other social media sites
Areas of Special Expertise
I enjoy researching and writing about a wide variety of topics, but I am most familiar with the following areas:
Interior Design/Home Décor
If these services are the answer to your writing, editing or marketing needs, let's talk.
Project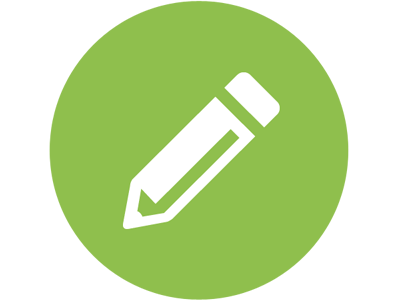 Feel free to browse a sampling of my published work…


Blog posts featuring fashion, interior design and pop culture highlights: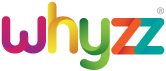 Articles, stories and activities for parents and curious children:

Search engine optimized product descriptions and blog posts:

Feature articles exploring interior design and home décor:


Articles covering technology trends in apps and mobile devices:


Articles spotlighting interior design trends and home décor items:


Articles featuring vintage collectibles, film and wedding planning:
Additional samples are available upon request. Do you like what you've seen so far? Let's chat about what I can do for your organization.
Project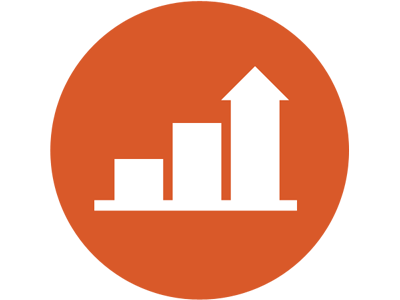 Compelling content delivers measurable results.
The benefits of effective marketing copy include:
A lasting impression. Strong messages make a big impact.
A  distinct voice. Clear, dynamic text establishes a unique voice and increases the quality of communication between a business and its customers.
Search Engine Optimization (SEO). Well-written, keyword-rich marketing copy on your website will boost your ranking in Google search results, thus driving more traffic on your site (and more revenue).
The benefits of powerful web content include:
Marketing that matters. Good content= effective marketing. The best way to strategically market your business online is with high quality content.
Search Engine Optimization (SEO). Having a frequently-updated, high quality blog on your website will boost your ranking in Google search results, resulting in more traffic.
Shareable stories. Help your loyal customers spread the word about your business by giving them engrossing articles to share with their friends on Facebook and Twitter.
A strong community. Keep your business on the minds of potential customers by becoming a source of valuable information and forming a vibrant community around your brand.
If growth and impact are your priorities, we should talk.